Save up to
15% – 20%

Every Month
Think of us as a permanent coupon for your utility bill.
This is energy on clearance.
We work with your utility providers in New York to source and supply you with discounted energy supplies through your utility's infrastructure. We are essentially an energy outlet store, offering you a variety of energy solutions to choose from at competitive rates.
Competitive Rates
We can offer competitive discounts that can average between 15% and 20% for electricity.
Instant Savings
No, this does not require complicated rebates or deferred savings. Your bill just goes down; because you're joining the savvy savers club.
Single Billing
Our bills are included within your existing utility provider's. One bill, with one fantastic discount, so you only make one payment.
Multi Utility
We coordinate your ongoing enrollment in energy savings discount programs across both natural gas and electric utilities in the state of New York.
Pricing Freedom
We offer a variety of energy plans to choose from, that may include variable, fixed, and index – based on the utility.
Personal Service
If you enjoy speaking to automated robots and computers, we're not for you. We're pro human and we treat our clients with a more personal approach.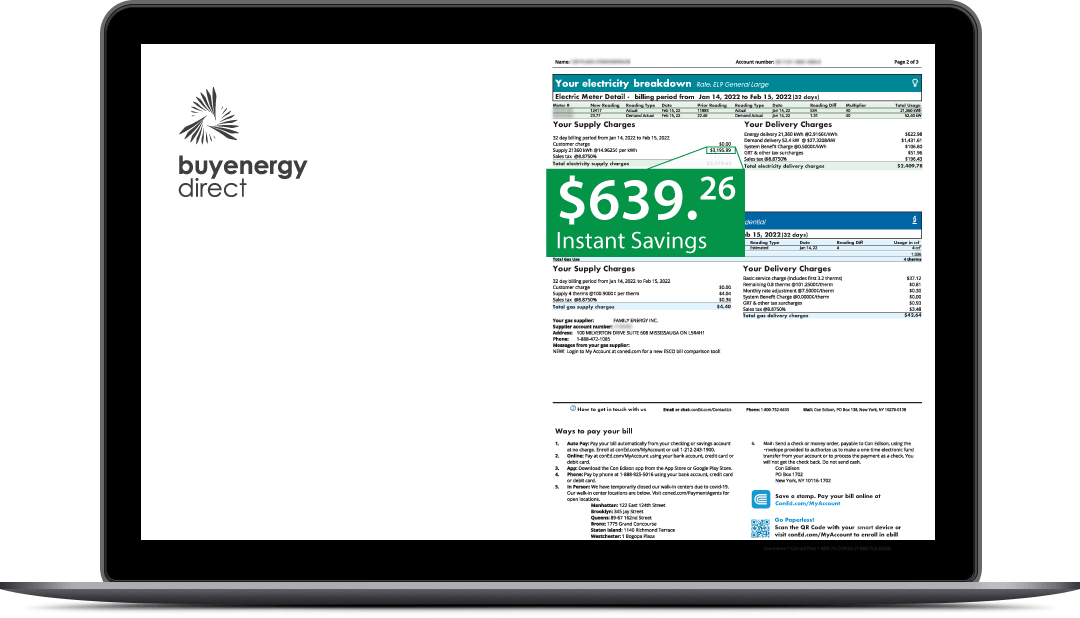 That's correct! In the 1990s, New York State passed legislation to deregulate its electric and natural gas industries, which allowed for competition among Energy Services Companies (ESCOs) like us. This means that consumers have the option to choose who provides their energy supply.
Sectors That Benefit Most
Every business benefits from energy discounts. However, for some organizations, the monthly savings can be dramatic. This is especially the case if any of the following are true about your company: heavy machinery and equipment, need for climate control, large amounts of lighting, or the need for refrigeration.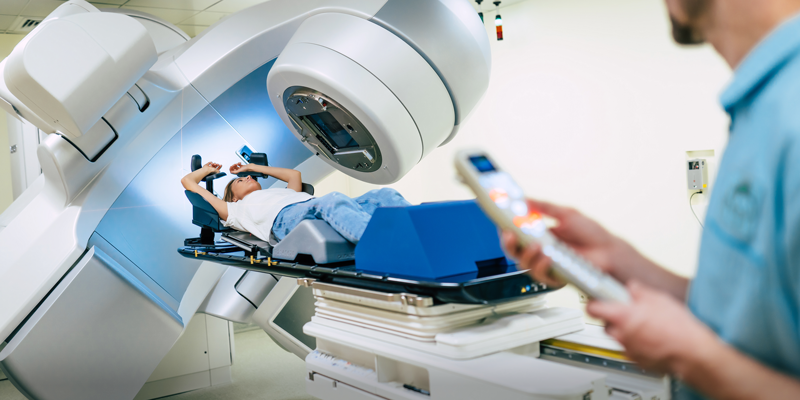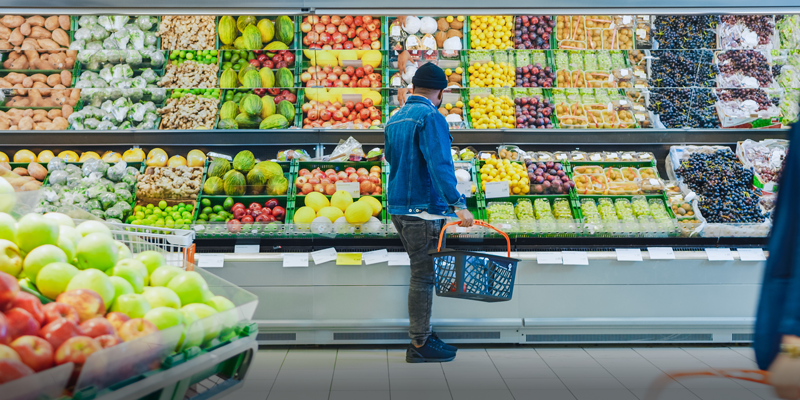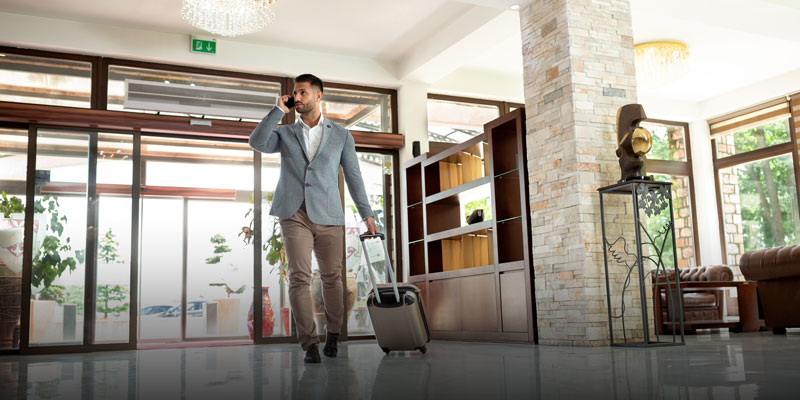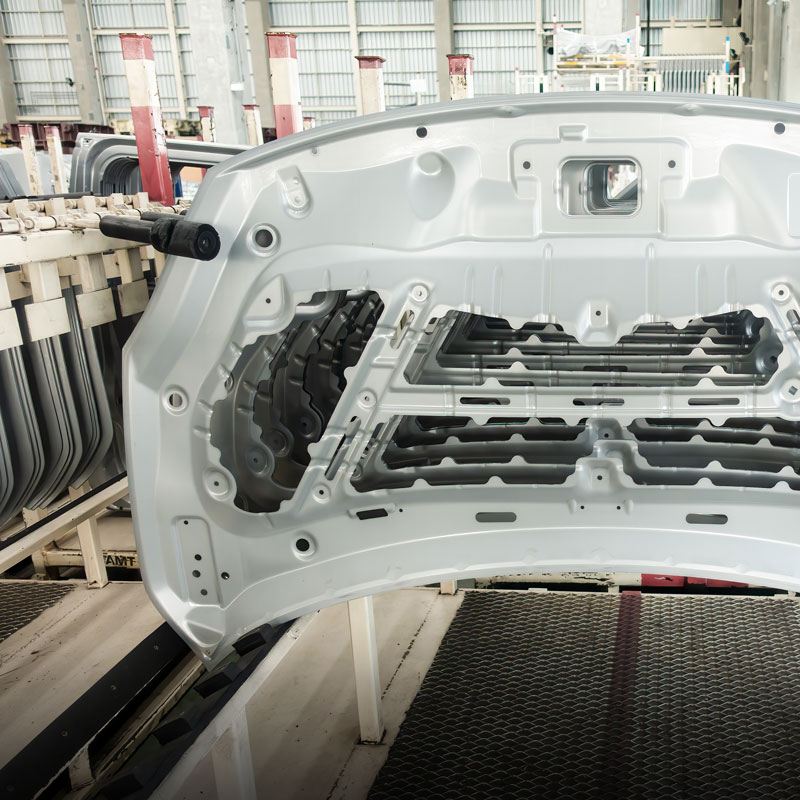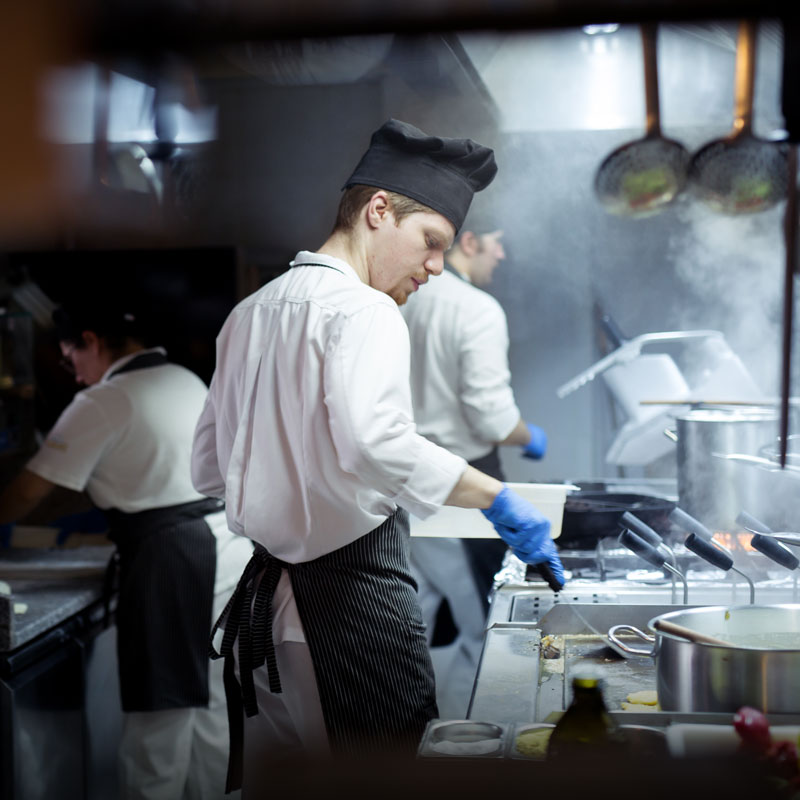 Start Saving With

Discount energy today.
If you're interested in potentially saving 15% – 20% monthly on your energy bills, let us know. We'll respond with pricing, and you choose the best price.